Our material identification devices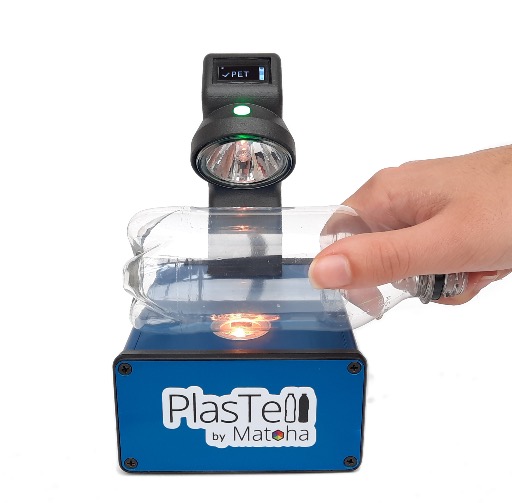 PlasTell - Plastics identification device
Quickly identify different plastics with our highly portable and low-cost device, PlasTell.
Discover more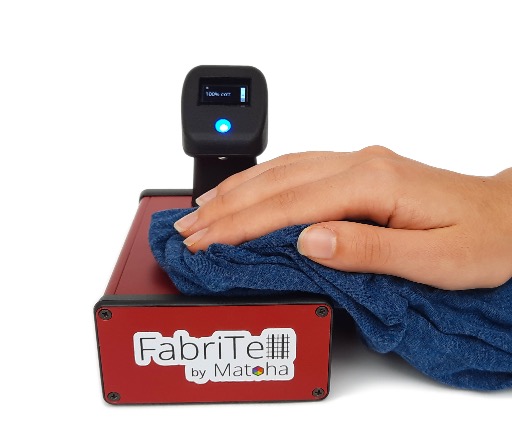 FabriTell - Fabrics identification device
Whether you need to identify fabric blends or pure textiles, our FabriTell device will get the job done for you!
Discover more
Our mission
We started this company when we realised the urgent need for an affordable material identification device to help with the efficient waste sorting for a truly circular economy.

This has led us to use our scientific and engineering expertise to create machines that help with recycling by enabling easy sorting and identification - anywhere, anytime . We believe that in this way, we can help fight pollution as well as create new jobs and opportunities.


The photo shows our co-founder Hans at a landfill in Indonesia, shown around by a local. The landfill contained a large amount of clean, recyclable plastics.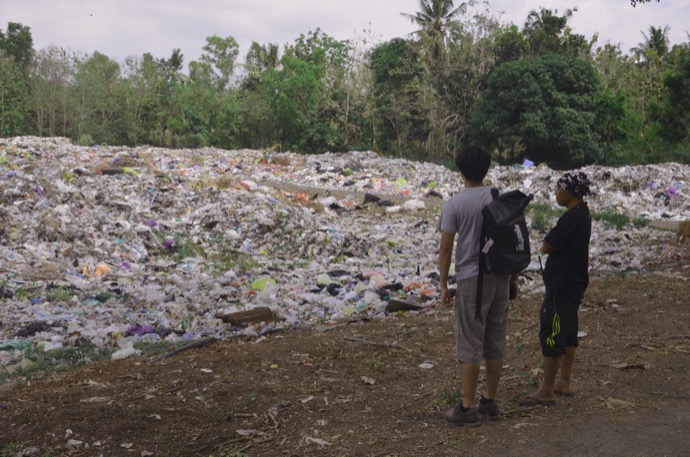 Meet our award-winning team!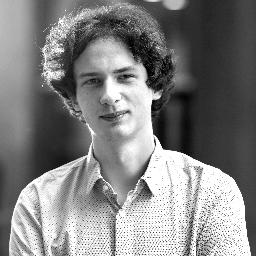 Martin Holicky
Co-founder & CEO
Co-founder and chief visionary, Martin is the driving force behind the company. He loves to create new scientific instruments, utilising his highly interdisciplinary scientific, engineering and business skill set. He holds an MRes from Imperial College in Nanomaterials.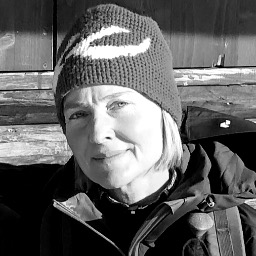 Lieve Vanrusselt
Director, Head of business development
With her wide network of contacts and a deep passion for the environment and sustainable processes, Lieve drives the development and marketing of our fabrics analysis devices. She holds a MSc in Chemical Engineering from K.U.Leuven and an MA Industrial Design Engineering from the RCA.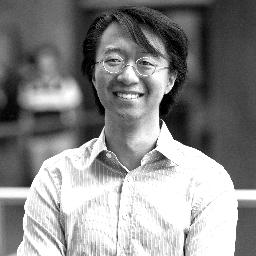 Hans Chan
Co-founder & Director
Hans is an ardent maker and hacker, responsible for making our designs become a reality. He has recently graduated with MSci in Physical Chemistry from Imperial.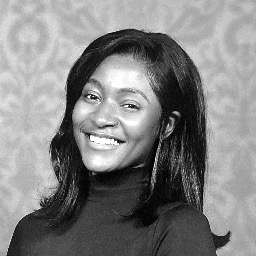 Aisha Kamara
Head of operations
Aisha's Geography background from Queen Mary University in London inspires her strong interest in ensuring our technology has a global impact. She's responsible for the day-to-day running of the company.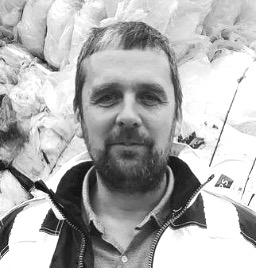 Chris Newton
Head of sales & marketing
Chris is passionate about the power of Matoha instruments and joined the company after using a PlasTell in a previous role. He brings a wealth of experience and knowledge in two key areas, the waste industry and customer experience. He also holds an MSc in waste management from Cranfield University.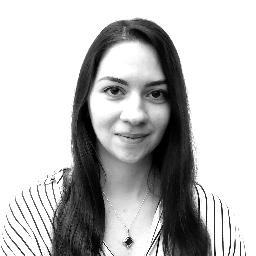 Darlene Sammut
Research scientist
Darlene uses her extraordinary research skills to help us deliver our innovative material identification machines. She holds an MRes from Imperial in Advanced Synthesis.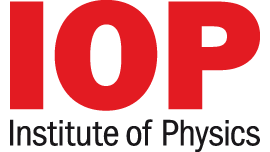 IOP Startup Innovation Award winner 2019

Climate Launchpad Finalist

Top 500

McKinsey Venture Academy
2nd place

FoNS Make-a-Difference competition winner

Ideas to Impact Challenge 2nd place