NIR Sensing module


Use our highly compact and low-cost sensing modules to add material identification capabilities to your machines with minimal effort!
This module uses our infrared technology from our PlasTell and FabriTell devices and provides a drop-in solution for you! It is optimised for communications and various communication interfaces are supported. We have even made an open-source library for communicating with our devices, which is free for our customers.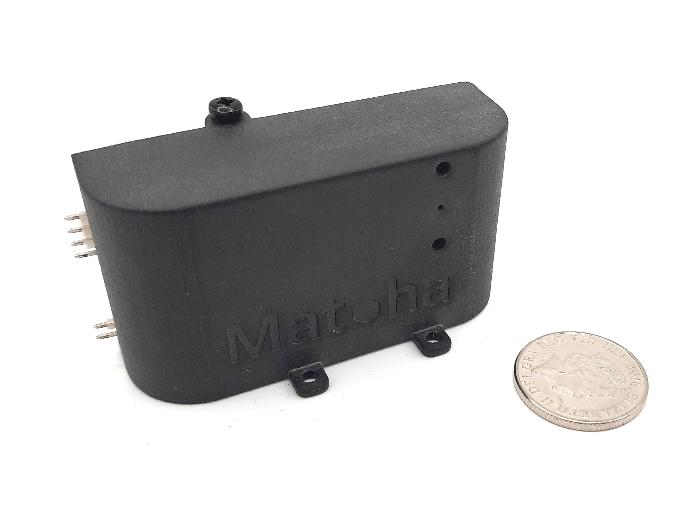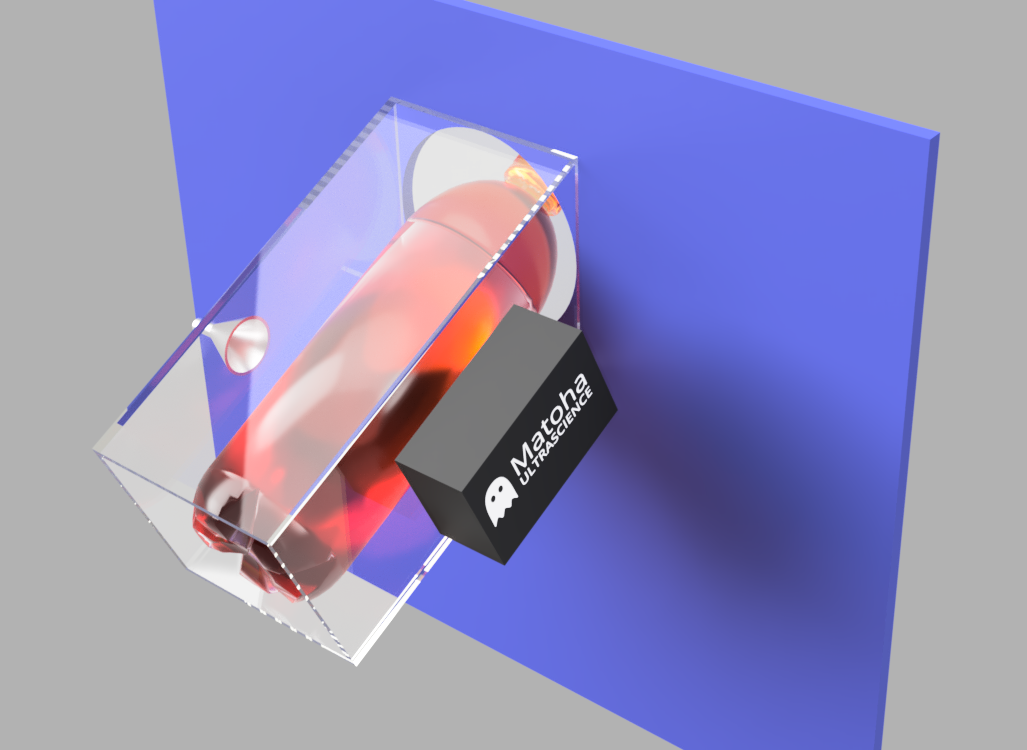 Example use cases
There are many applications for our modules, for example
smart bins

reverse vending machines

small-scale sorting machine
The rendering on the left shows the module scanning a plastic bottle inserted into a smart bin - the infrared beam passes through it and goes into our sensor.
Demo video
Watch the video below to see our module in action!
Technical specs & customisation


These are only very general specifications - for more information, please do get in touch!
Wavelength range : a band in the 1-2 µm specific to your application (can be customised)
Algorithms : identical to our PlasTell or FabriTell device (materials can be customised)
Connectivity: typically one or more of the following interfaces - Wi-Fi HTTP, Bluetooth LE, CAN bus, UART/RS232, USB (can be customised)
Communication protocol: open-source, see our communication library
Power: 5V or 12V DC, typically 1-2 A required (depending on the lamp)
Size: 7x4x4 cm (the mechanical footprint can be customised)

The datasheet for this module is available on request, please do get in touch!