Changing the language on the Matoha app


Please watch our tutorial video:
Step 1 - Go to settings
Open the side menu (three horizontal bars on the top left corner) from the app homepage. Then select "Settings"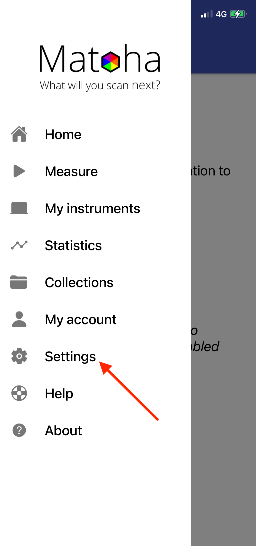 Step 2 - Choose your language
Press on your current language or arrow to bring up the drop down menu and select your preferred language.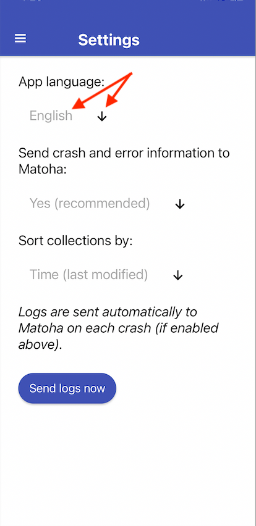 Step 3 - Restart the app
Restart the app by quitting or closing the app window and opening it again.
You can now use your Matoha app in your preferred language!