Adding instruments to your account


Please watch our tutorial video:
Each instrument needs to be associated with a user account - this enables you to change the instrument settings, calibrate it and view its measurement statistics.
Step 1 - Open the app
Please open our app - see this guide if you haven't installed it yet.
Step 2 - Add the instrument
Click on the side menu (three horizontal bars) on our app homepage and press "My instruments"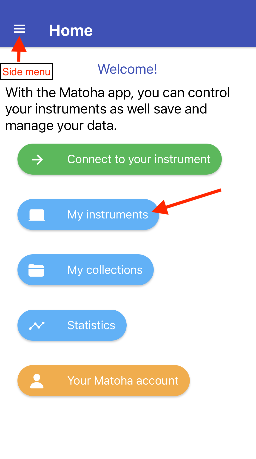 Side menu -->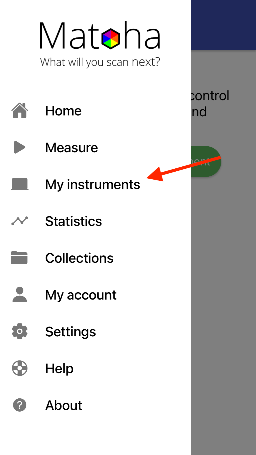 In the top right-hand corner there is a + button that will take you to the next page where you can enter the serial number.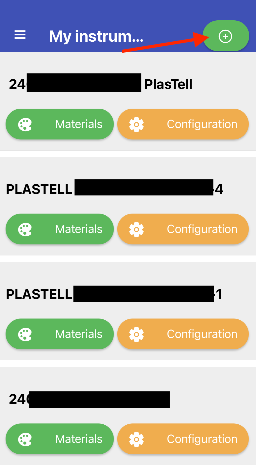 The serial number is located at the bottom side of your instrument, shown below. The label is different for instrument shipped in 2021 and 2022 onwards:


Instruments manufactured in 2021:
Enter your device's serial number, without the letters "SN" at the beginning. Once you have finished, press Add.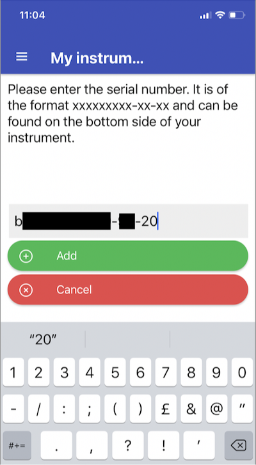 Instruments manufactured in 2022 onwards:
Please scan the QR code on the label using the purple barcode button in the app.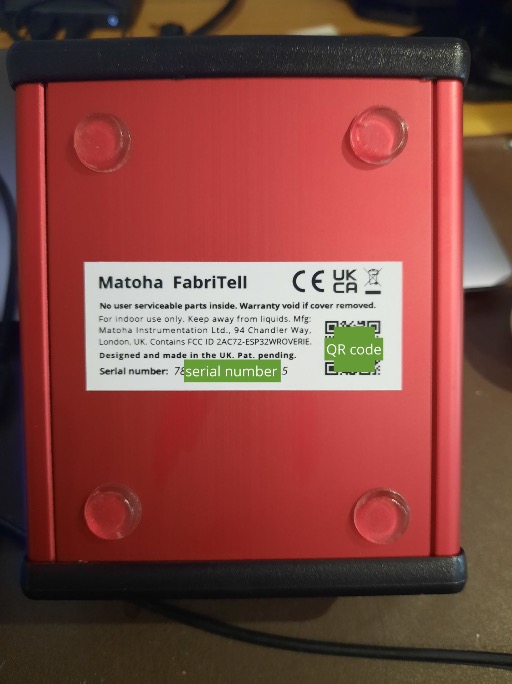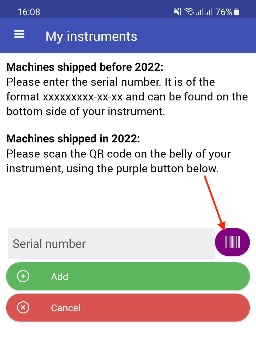 Your Matoha device should be now connected connected to your account!